We are on the banks of the famous Indiana Wabash River and just a few miles from Quabache Indiana State Park. The Wells County Council on Aging enjoys a modern building in Bluffton, Indiana. The facility is handicap accessible, with ample parking.
Under guidelines established by the Older Americans Act of 1965, the organization has developed a network of services designed to help maintain the quality of life in Wells County, Indiana. Some of the services offered include: Public Transportation, which is available to anyone regardless of age; In-Home Services, such as Homemaker and Handy-chore; Information & Assistance and many others.
For more detailed information about the services provided, please go to the How We Serve page listed on the tabs above, or call us at (260) 824-1070. Our office hours are Monday through Friday 8:30am to 4:30pm and the transportation hours are Monday through Friday 6:00am to 7:00pm.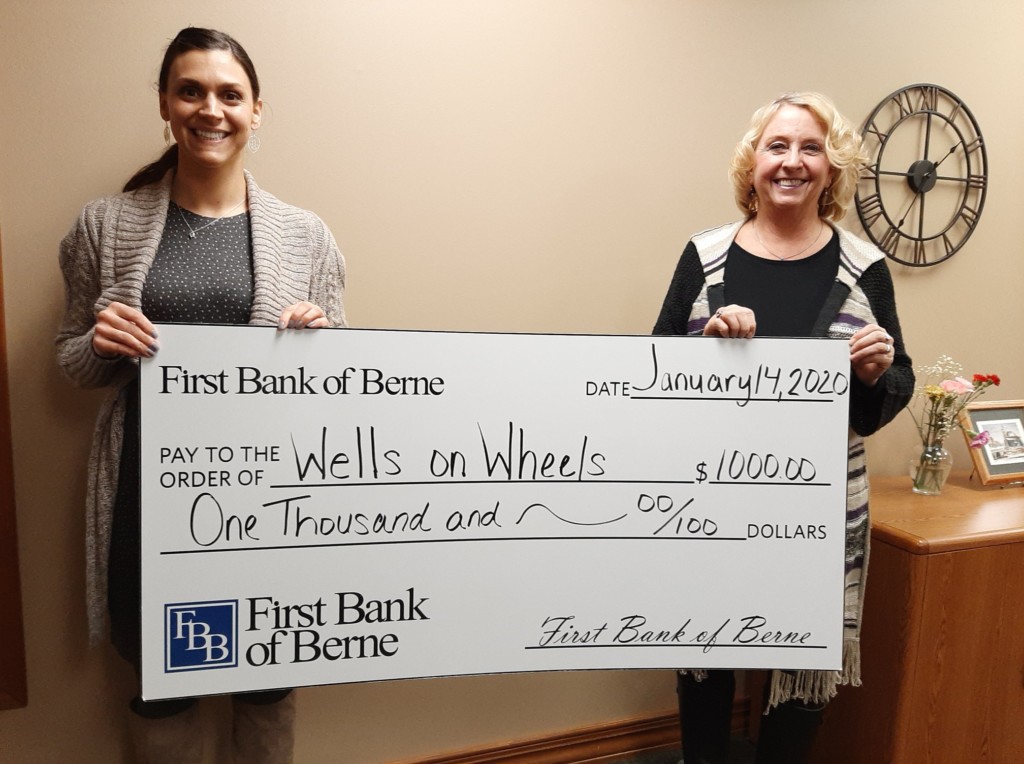 Financial support comes from organizations, program income, fund-raising activities, and contributions from concerned citizens. No contribution is too small and all funds collected directly assist Wells County residents. Contributions are tax deductible.
Some of our supporting organizations include: