Welcome!
Wells County Council on Aging looks forward to serving our community daily via offering valuable resource information.
Wells on Wheels is ready to serve the public by offering safe and affordable public transportation.
Don't forget to come to the Senior Expo and receive a wealth of information & resources!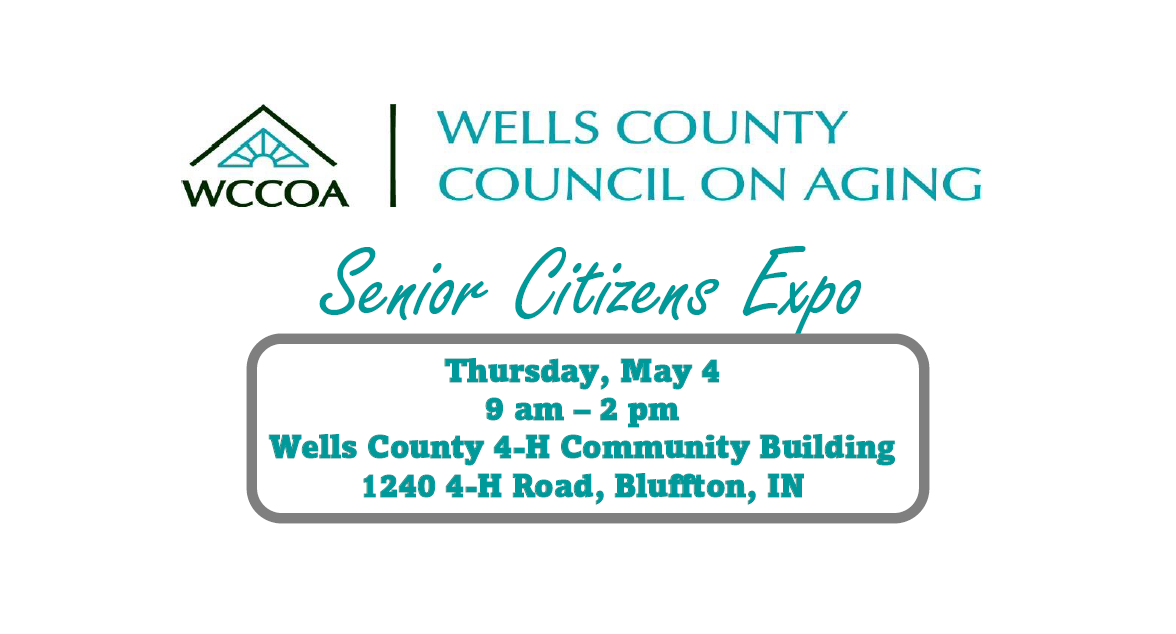 Public Transportation for Everyone

Wells on Wheels (WOW!) provides affordable, public transportation throughout Wells County for everyone regardless of age, race, color, religion, sex, disability, national origin or ancestry.

We're Hiring!
We are currently looking for drivers. Click below for more details.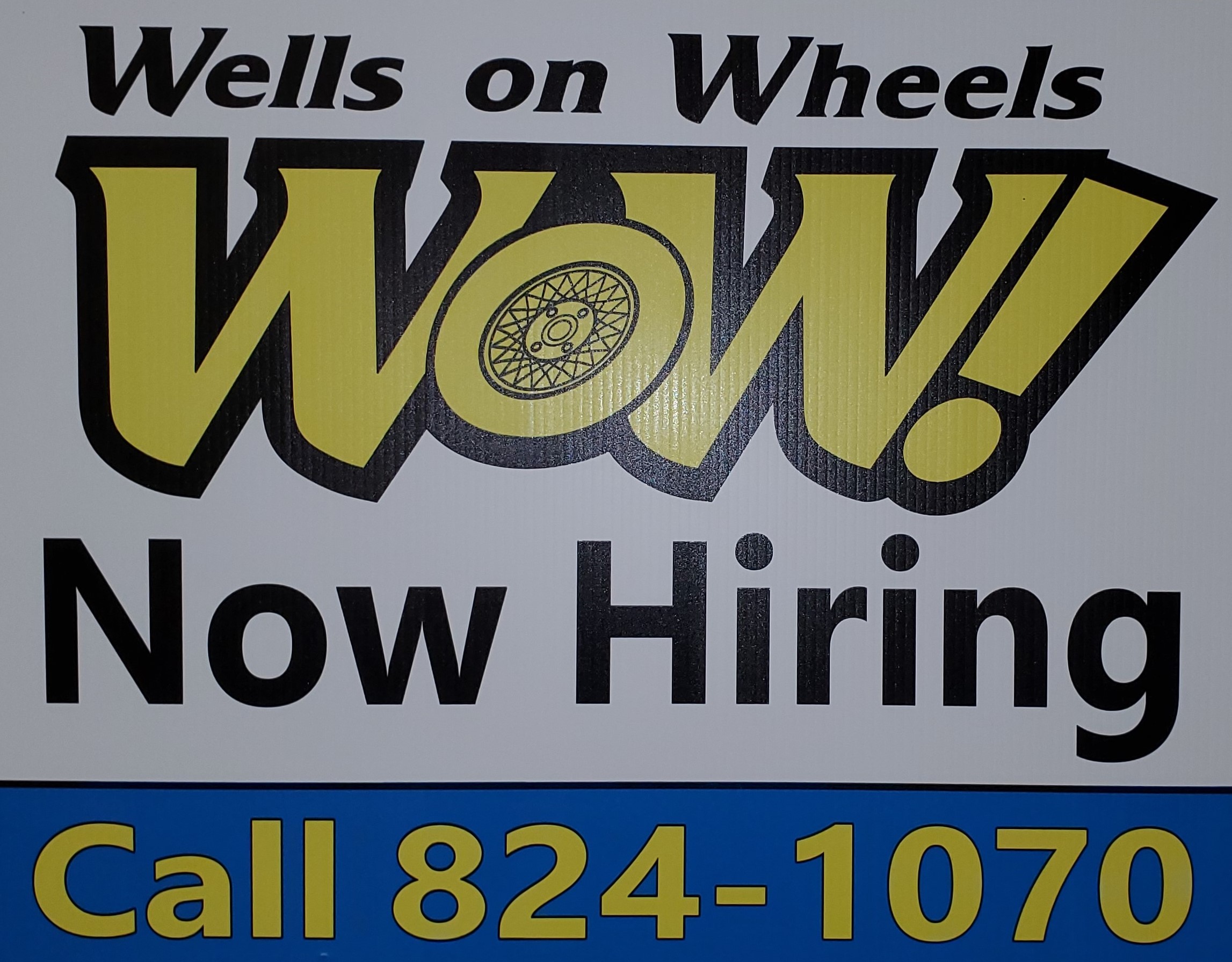 Welcome to Wells County
Council on Aging
Our mission is to provide services deemed appropriate for the community and to promote independence, dignity and advocacy for all older adults and persons with disabilities.
The Wells County Council on Aging serves all Wells County residents, especially senior citizens age 60+ and persons with disabilities. The Wells County Council on Aging is a private 501(c)(3) not-for-profit corporation. Our office hours are Monday through Friday 8:30am to 4:30pm.